Christie Wright
An art director's colourful and ingeniously planned home
For art director and single mother Christie Wright, moving into a Superloft coincided with the birth of her first child, heralding a new phase in her life. After many sleepless nights and countless iterations to get the design of her loft just right, she has now created a colourful, ingeniously planned, and sustainable home for her and her daughter.
"Because I am an art director myself, I was extra critical when designing my own house," says Christie, who made around fourteen different layouts before making a final decision.
Read more
Christie toppled the standard layout by putting the entrance on the upper floor rather than at street-level, allowing the terrace to lead into the living space instead of the bedroom, which she secluded downstairs. 
"Making good use of every corner became an incredible puzzle," she says. "I became more and more convinced that letting the floor run from wall to wall would make our loft a whole. And that leaving a large open living space above, with large glass facades and no walls breaking it up, it would still look like a loft."
Christie came up with a few novel solutions to fit functionality into the space: she dislikes seeing plugs and sockets, so she created a fake wall in the kitchen to hide them behind, which doubles up as a pantry space. And to make the staircase both compact and attractive, she turned the railing by forty-five degrees at the bottom, creating an atypical design. 
As a single mother, Wright has reaped the benefits of Superlofts' community and their support. 
"Opting for a CPO project where you can jointly choose every detail of your home is of course very special. Because I was pregnant with my first child, I missed a few details in the process at the time. But now I really appreciate the close-knit community around me."
Read less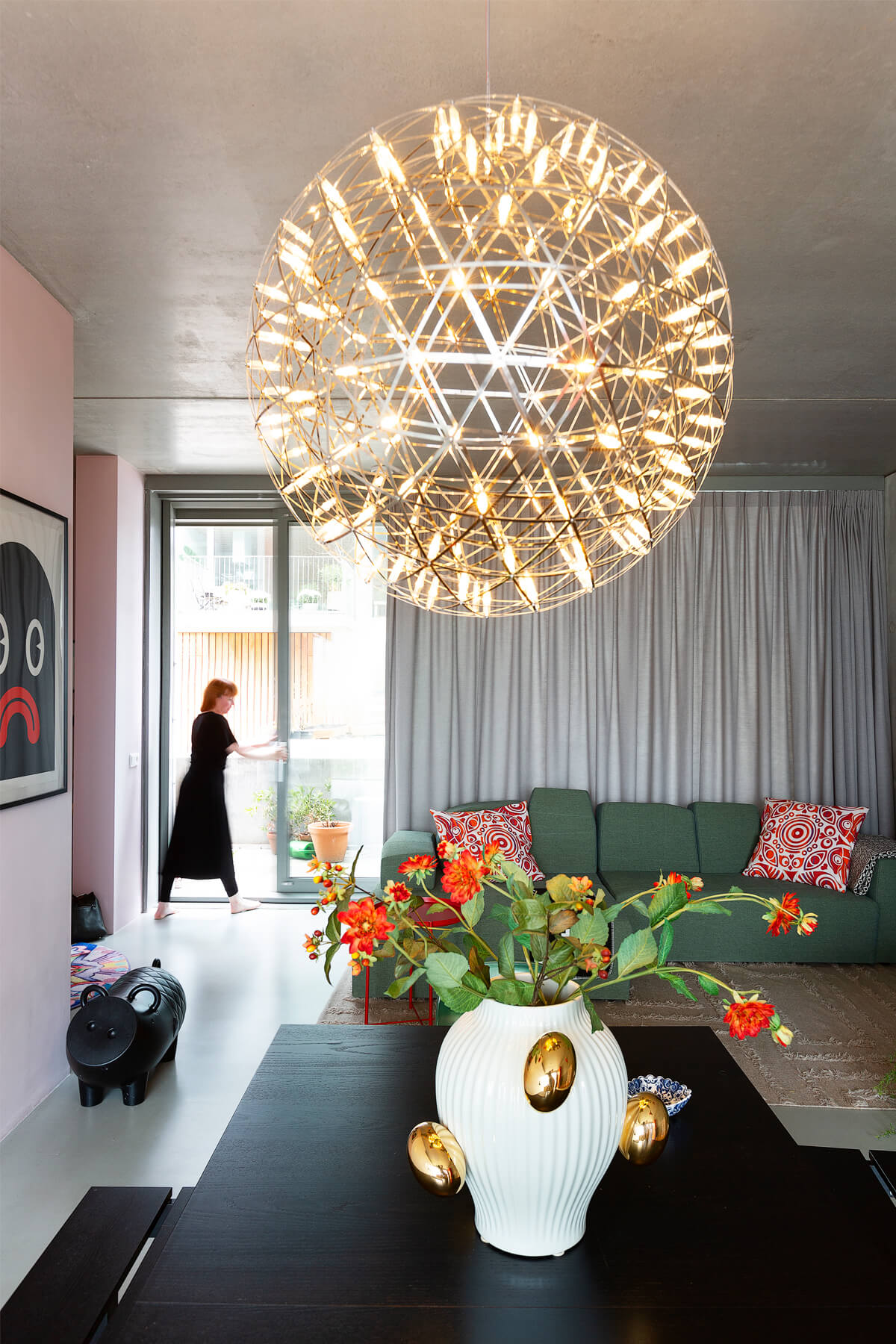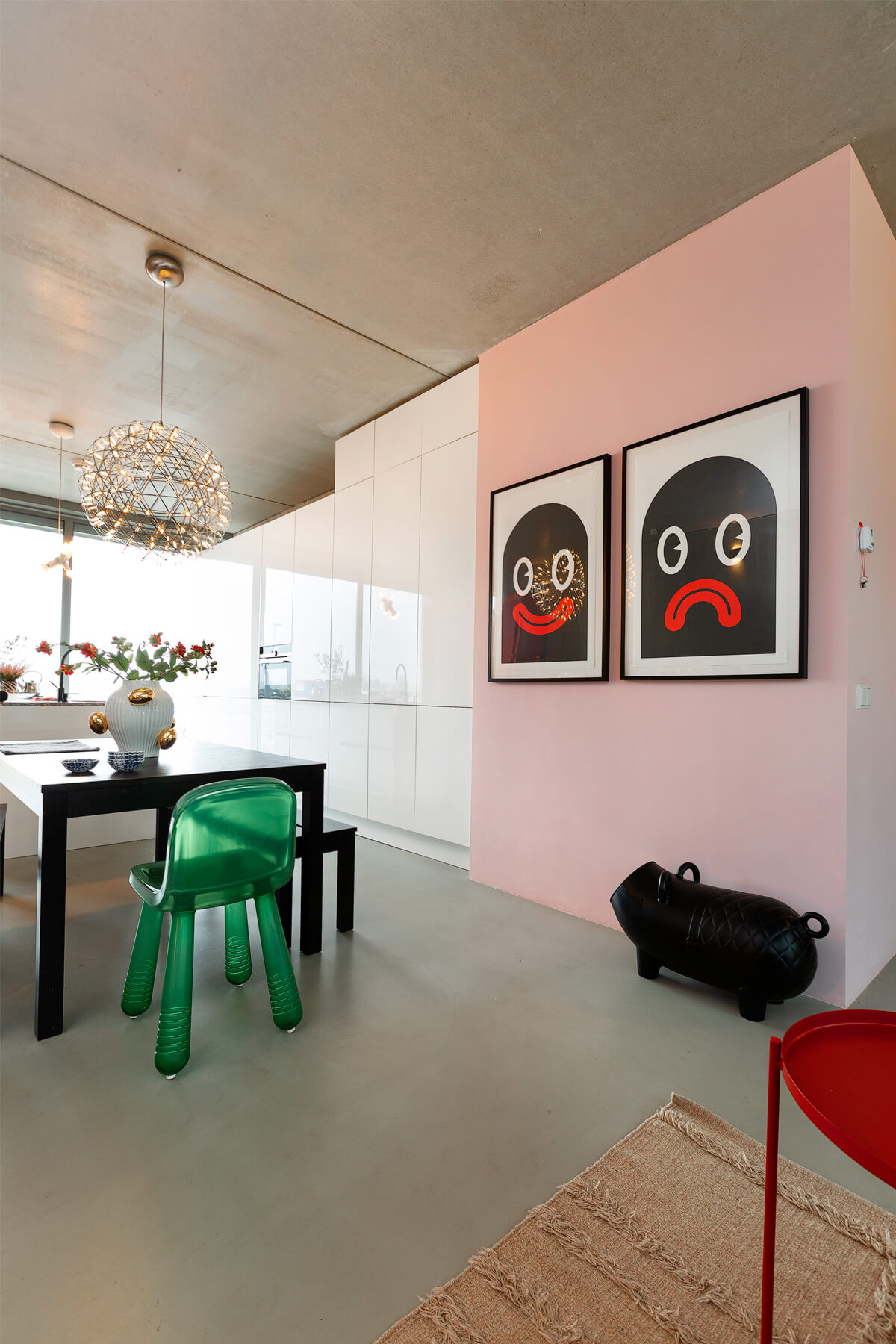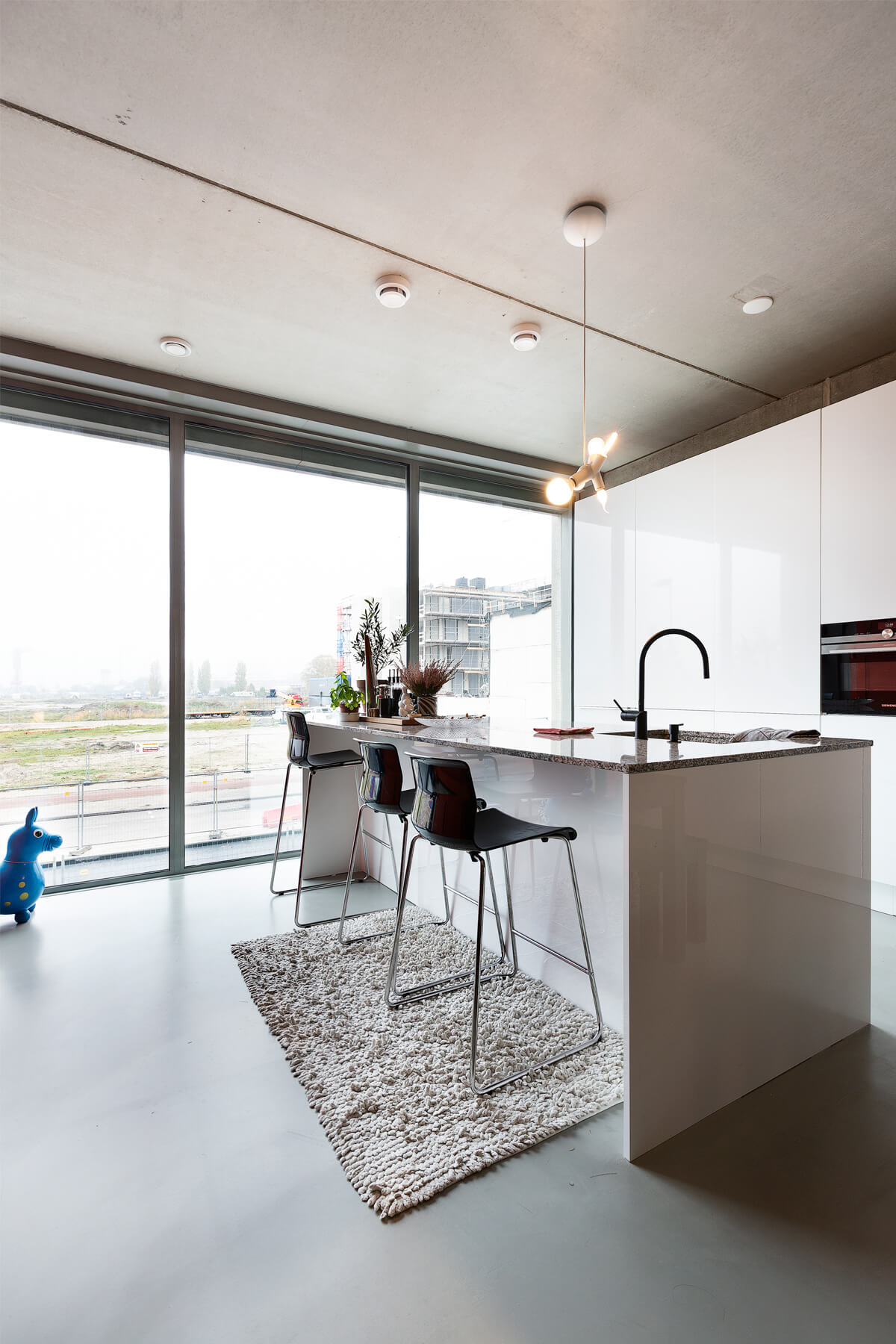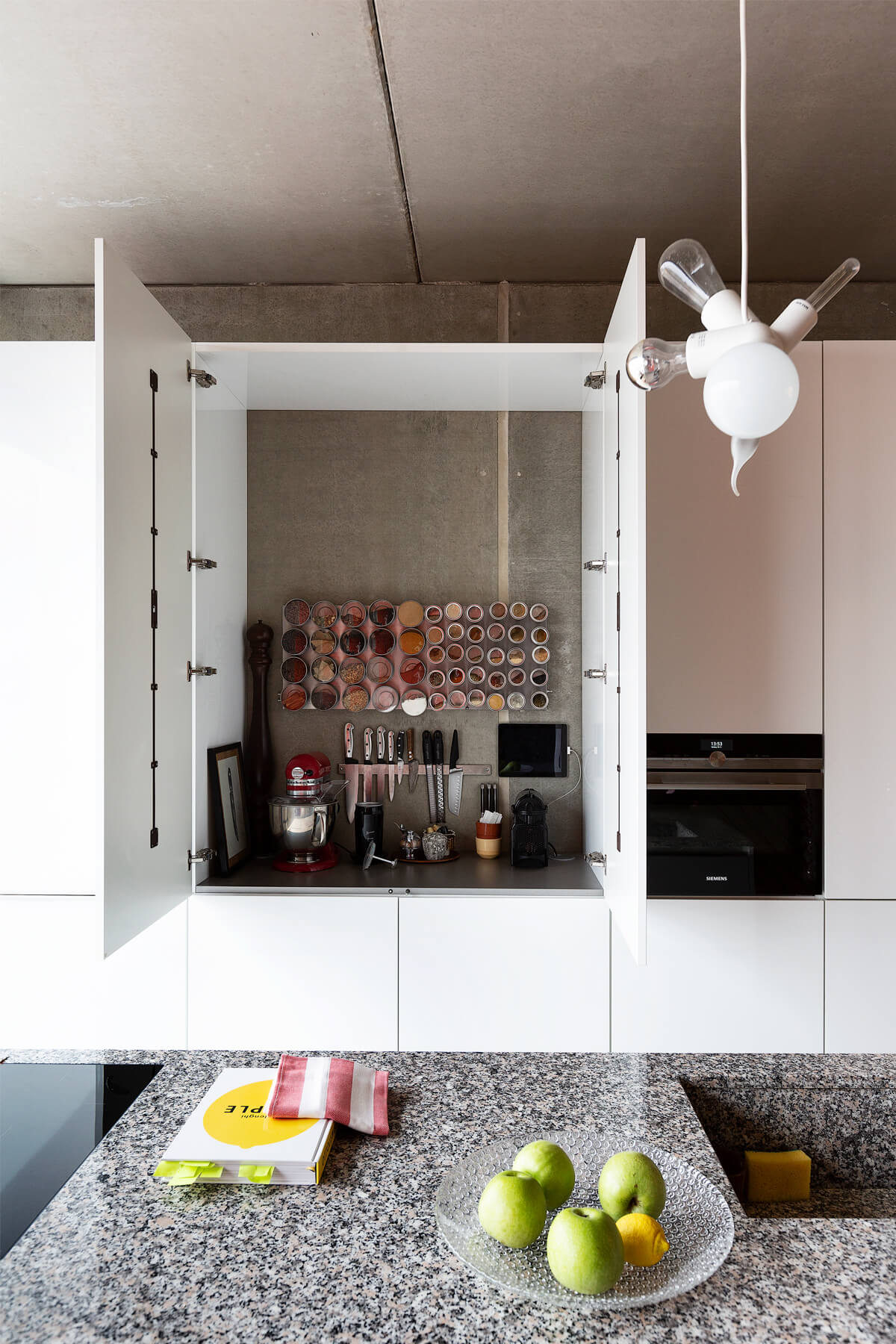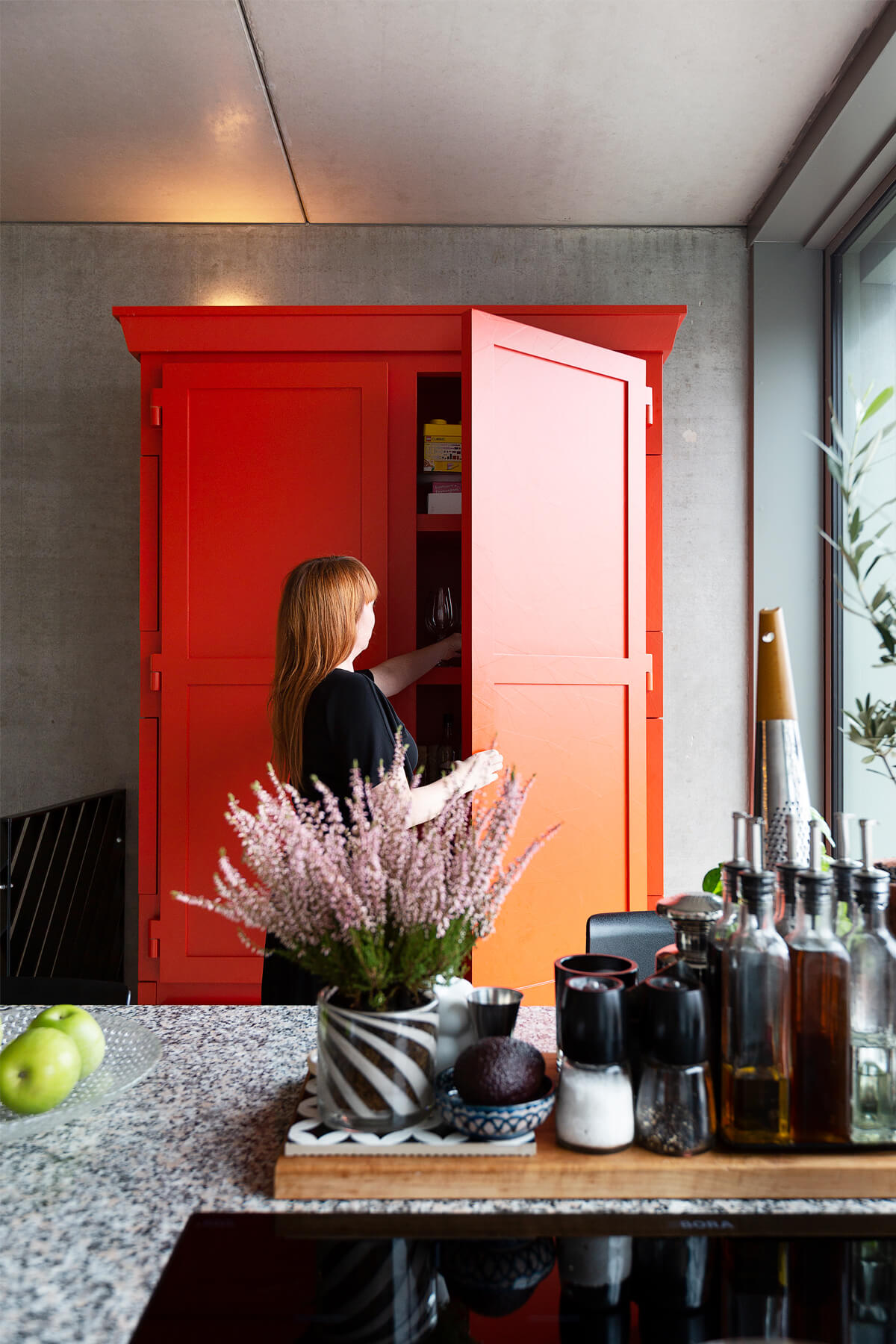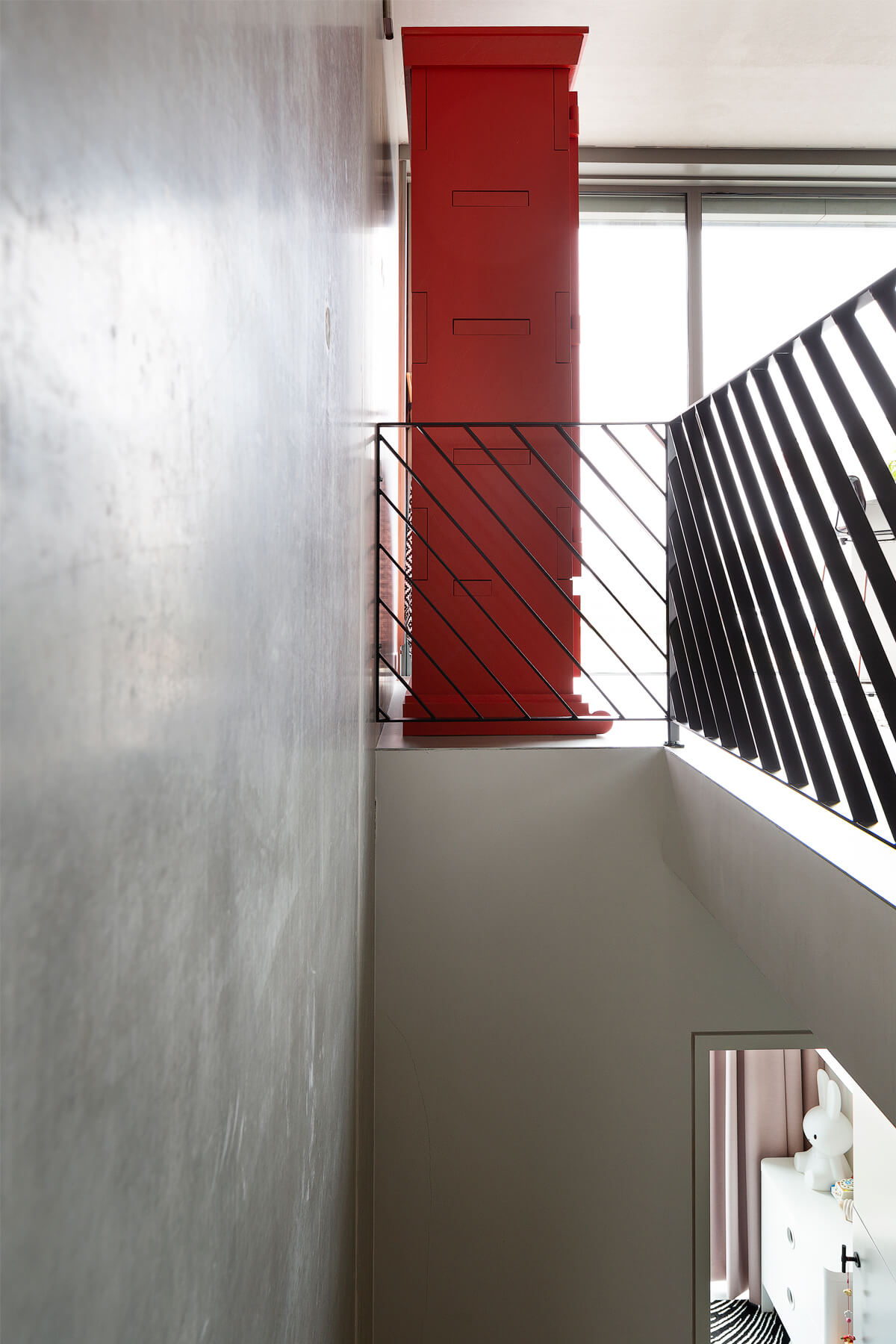 "Making good use of every corner became an incredible puzzle,"
Design: Thijs van der Stel & Christie Wright
Builder
Aftimmerbedrijf J. Koetsier
Stairs Custom Woodwork
Konijn Houtbewerking
Photography
Jansje Klazinga
Christie's Tips & Tricks
Research all materials and finishes
Don't let unfinished projects drag on
Don't be impatient and and rush the process
Superlofts Buiksloterham
Superlofts Buiksloterham was a catalyst in the area's regeneration and continued popularity. For construction a prefabricated concrete wall system was used. Lofts have 5.5M tall ceiling, allowing a suspended CLT mezzanine floor to create 70% extra floor area. The project has high ambitions for sustainability, with "smart facades" that incorporate natural ventilation, passive heating, sun shading systems and rainwater drainage all cleverly hidden in the window frames. All lofts are energy self-sufficient, with the owners managing a communal geothermal heat pump.