Marcel & Lettie
An Eames-inspired modernist home designed around sunlight rituals
Marcel and Lettie were looking for a new home with the same typology as their 1950s house — huge windows, abundant light, sliding doors — when they discovered Superlofts. They were delighted to find their favourite elements of modernism dressed up in a modern jacket. 
"For us, the design of the loft was partly inspired by the Eames House in California, designed by Charles & Ray Eames," says Marcel. Just like the Eames, the couple have embraced the beauty of raw materials, leaving bare concrete visible and offsetting it with warm wood and lots of glass.
Read more
Marcel and Lettie added timeless furniture and fabrics to add warmth and individuality. Brightly coloured artwork and plants inject colour and life. 
The couple tried to achieve a balanced division of the space with a mezzanine kitchen, a wall separating the living room and bedroom, and a sliding door. To maximise space, some areas have been given multiple purposes: "We use the mezzanine kitchen not only for cooking, but also for sitting and working." 
The enormous windows inspired Marcel and Lettie to structure their loft and their day around sunlight rituals. 
"The morning sun is great to help us get going in the morning. We then sit with the newspaper and a cup of coffee, while the sun shines on the table. The light coming in from both sides is so delicious," says Lettie. "Then, ideally, when we come home from work, we sit on the couch with a drink." Later, they retire to a bedroom behind a wall they built to keep the room dark and cool for sleeping. 
Marcel and Lettie appreciated the flexibility and individuality that Superlofts awards: "It is a luxury to have such complete freedom in designing," says Marcel. While a home of 100m2 usually comes with two bedrooms as standard, the couple opted to have just one bedroom, as they have no children, and to use the rest of the loft as open living space. They see the possibility to constantly reinvent the space as one of the biggest advantages of a Superloft: 
"You can even strip the ground floor completely and create a completely new layout. The same applies above. We have plans to separate the void with frames and glass from below. Someone can always undo that later."
Read less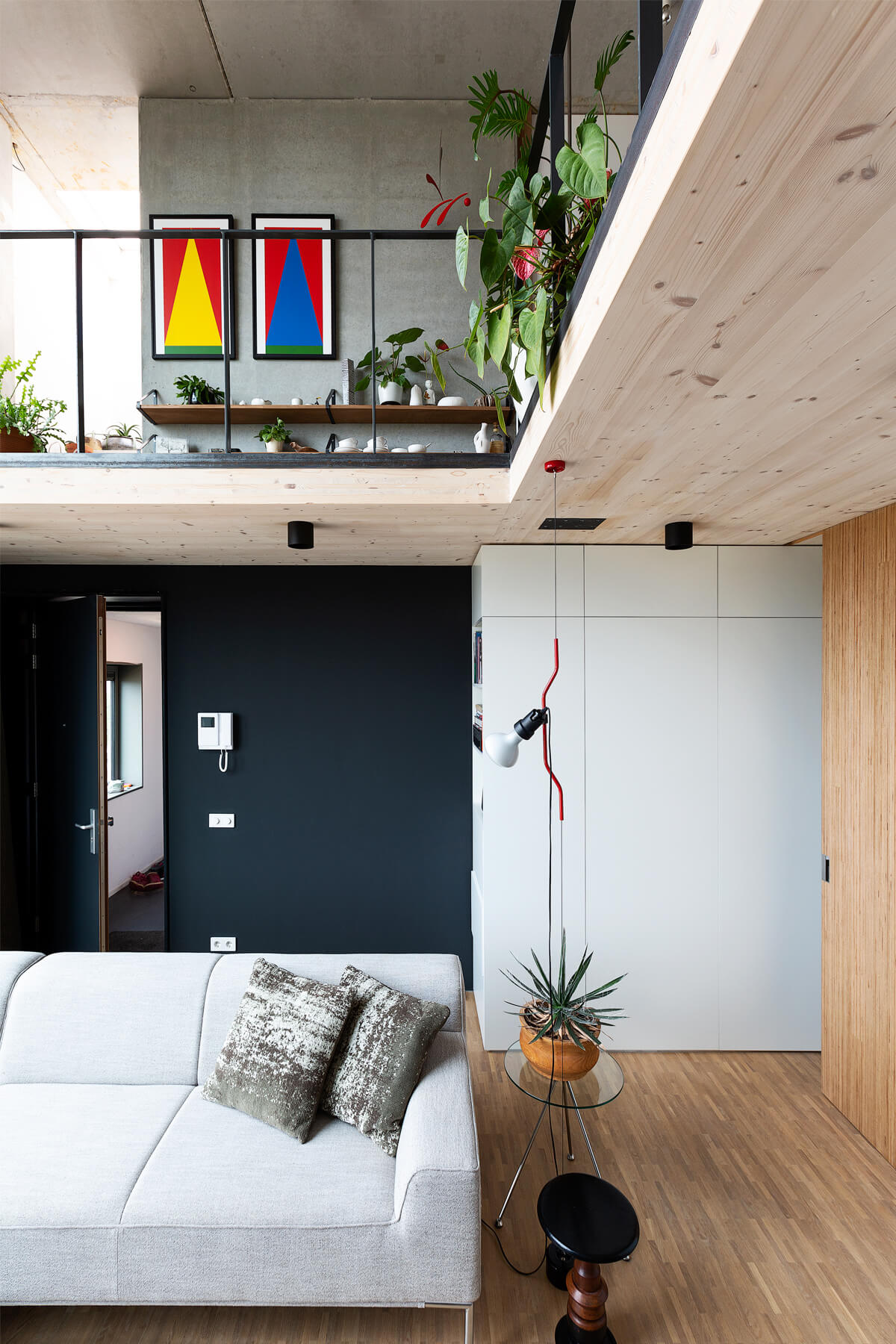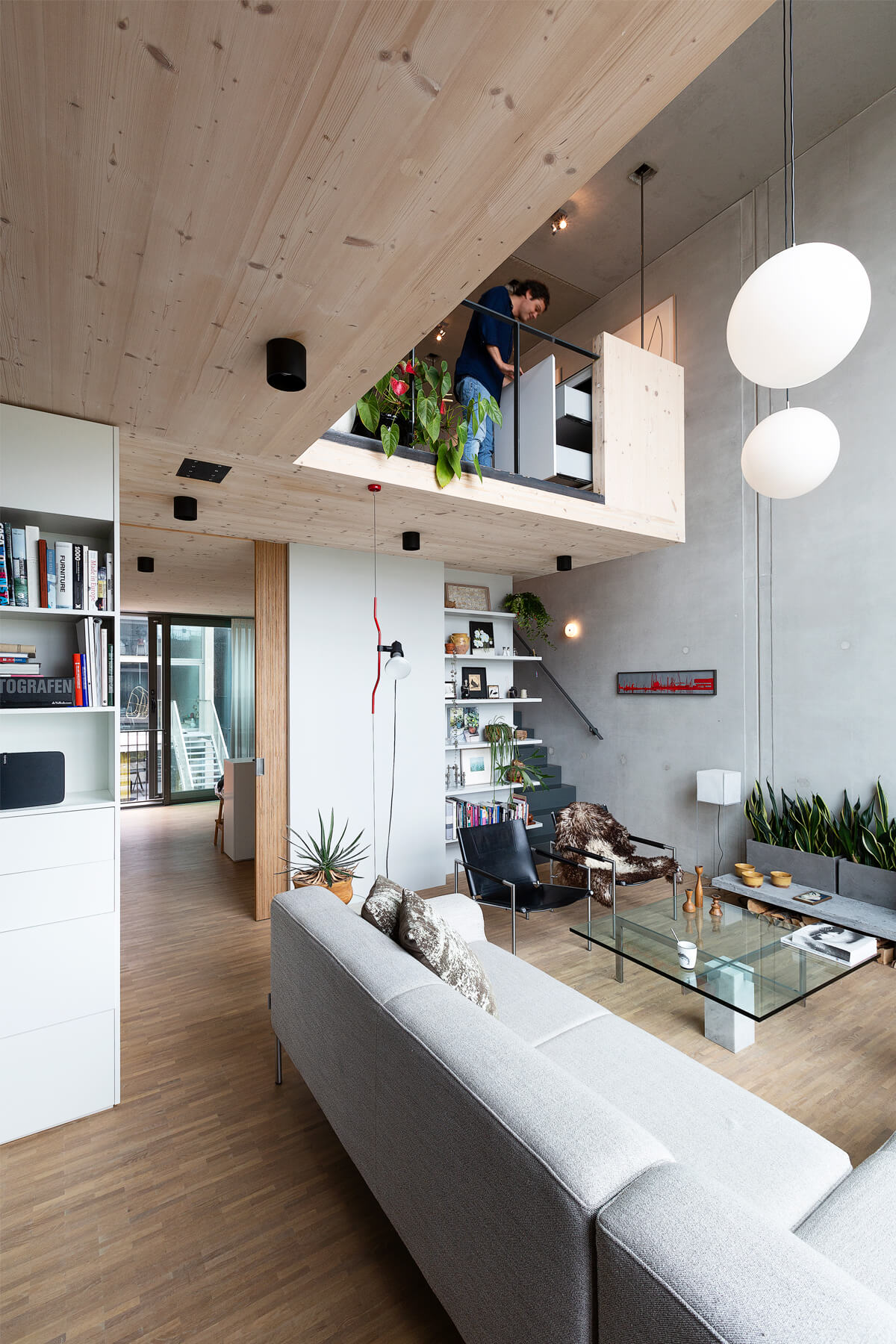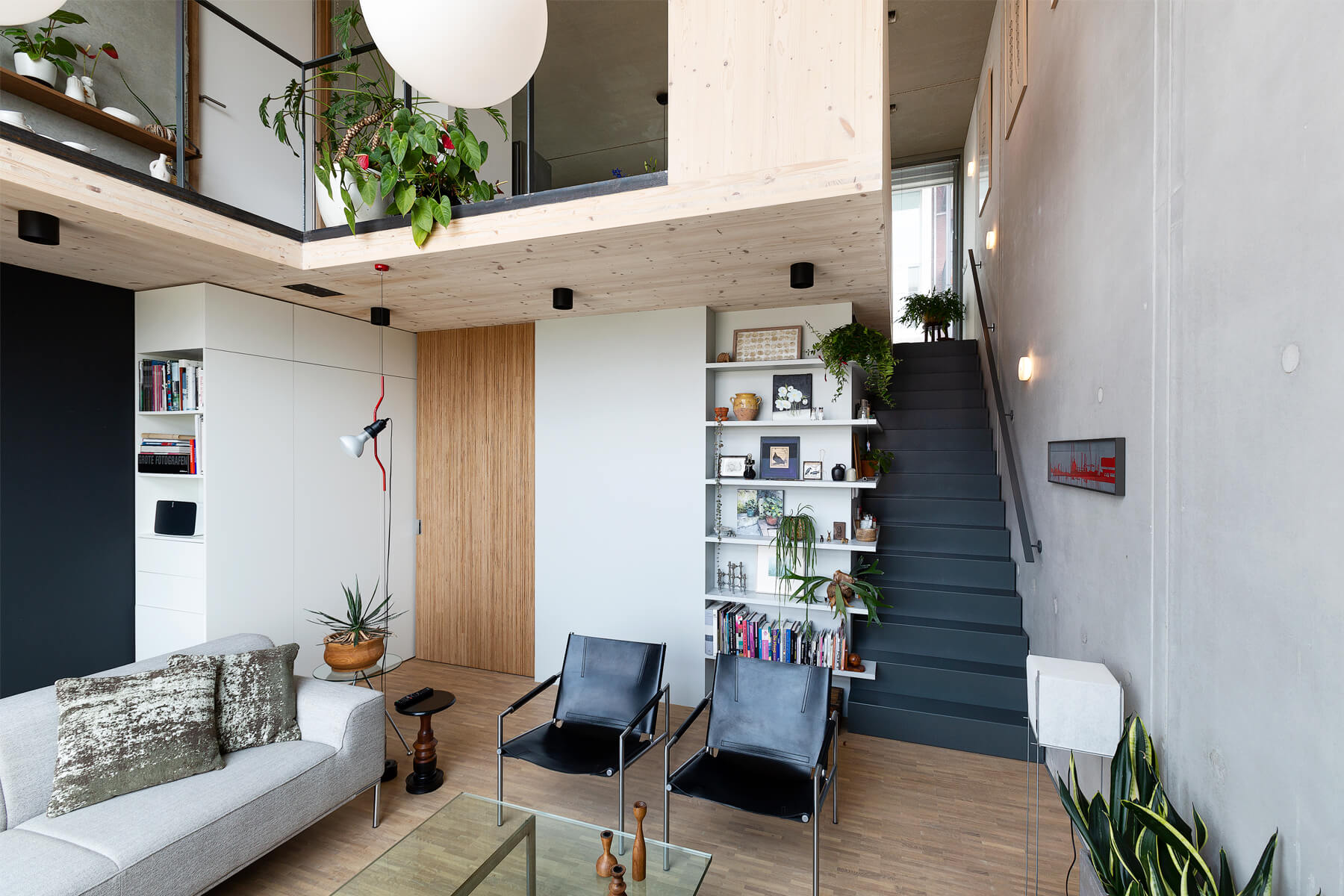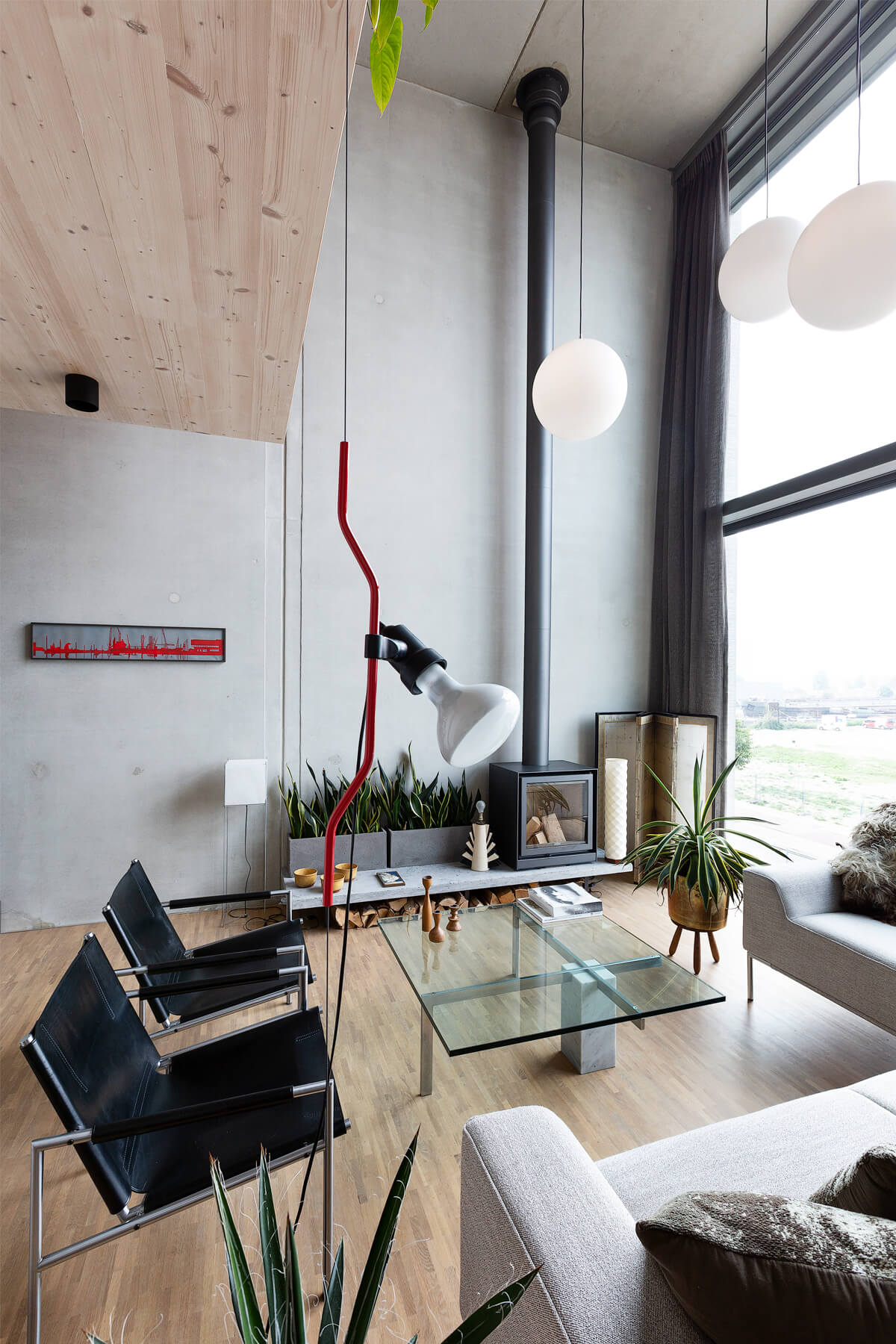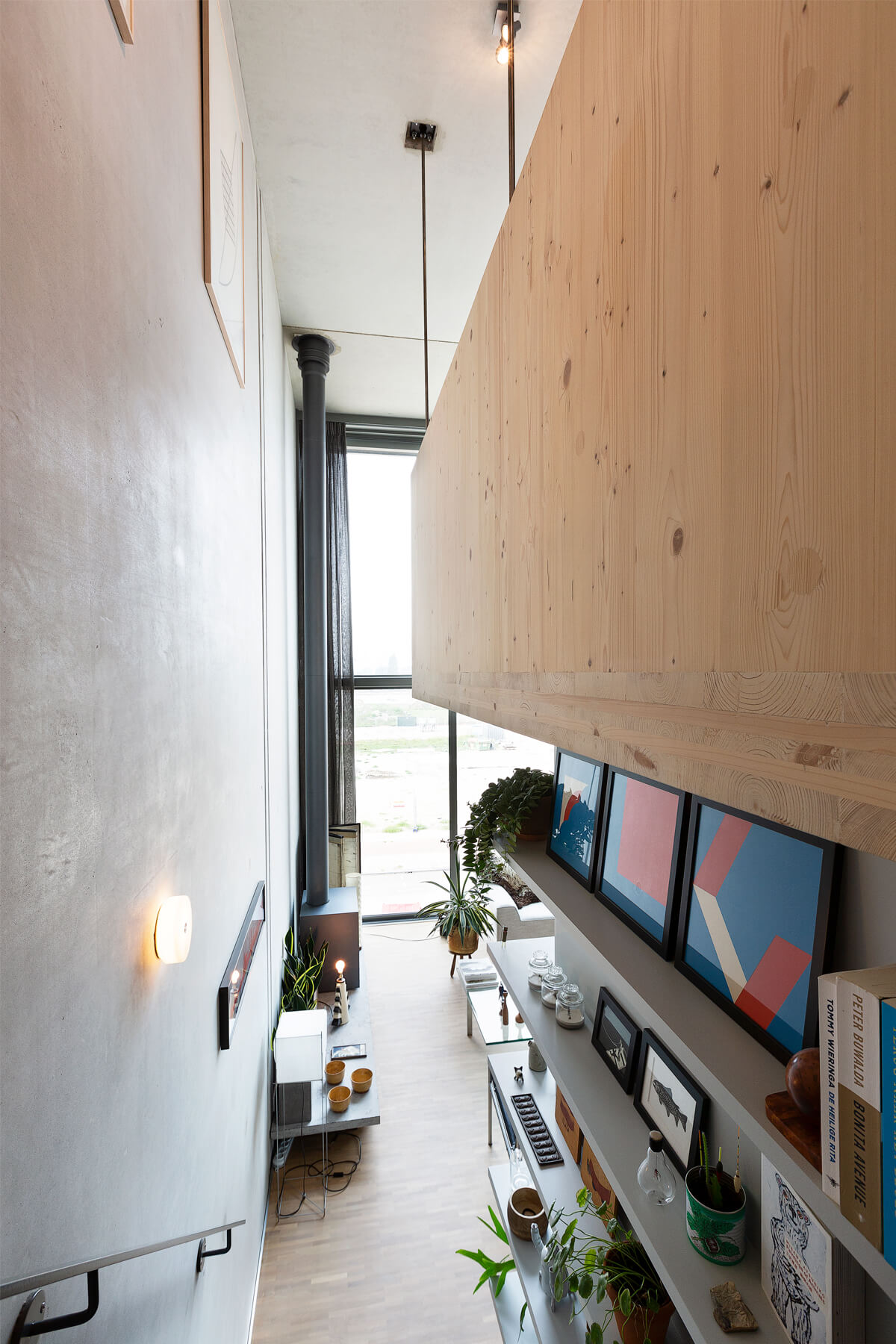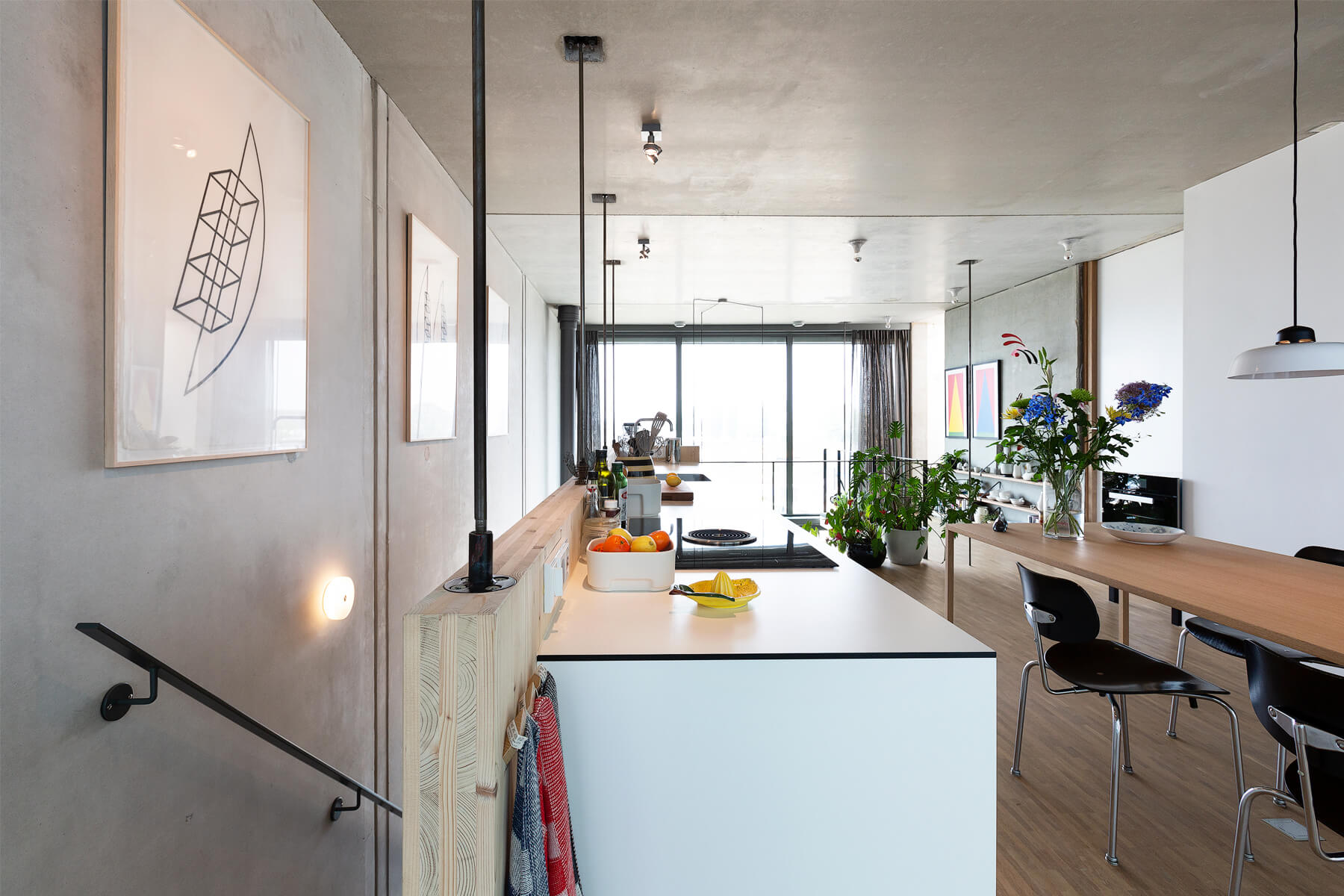 "It is a luxury to have such complete freedom in designing,"
Design: Mariana Fernandes MKA
Photographer
Jansje Klazinga
Marcel & Lettie's Tips & Tricks
 Make a rough planning in terms of time and costs, with a logical sequences of phases. Periodically evaluate the schedule so there are no surprises at the end. Schedules can easily run and and costs and work can quickly add up.

Be thoroughly informed. Request various quotes and agree on specific costs, time, materials and level of finish.

Stay involved. Keep in contact with all parties and visit the work while it is being finished (sometimes with coffee and cake!)

Don't try to do everything yourself. If you don't have all the knowledge and capabilities yourself, call in the experts. They are experts for a reason!
Superlofts Houthavens Plot 4
Designed to be climate neutral, the building integrates state-of-the-art sustainability features, including CO2 directed vents, solar panels, geo-thermal pumps, floor cooling with water from the canals, remote controlled sun shutters and shared mobility and e-mobility options. The external facade is a prefabricated system with an aluminum frame and triple-glazing infill. Facade openings are customised to each unit layout, while the protruding concrete frame shields balconies for privacy and prevailing weather conditions.